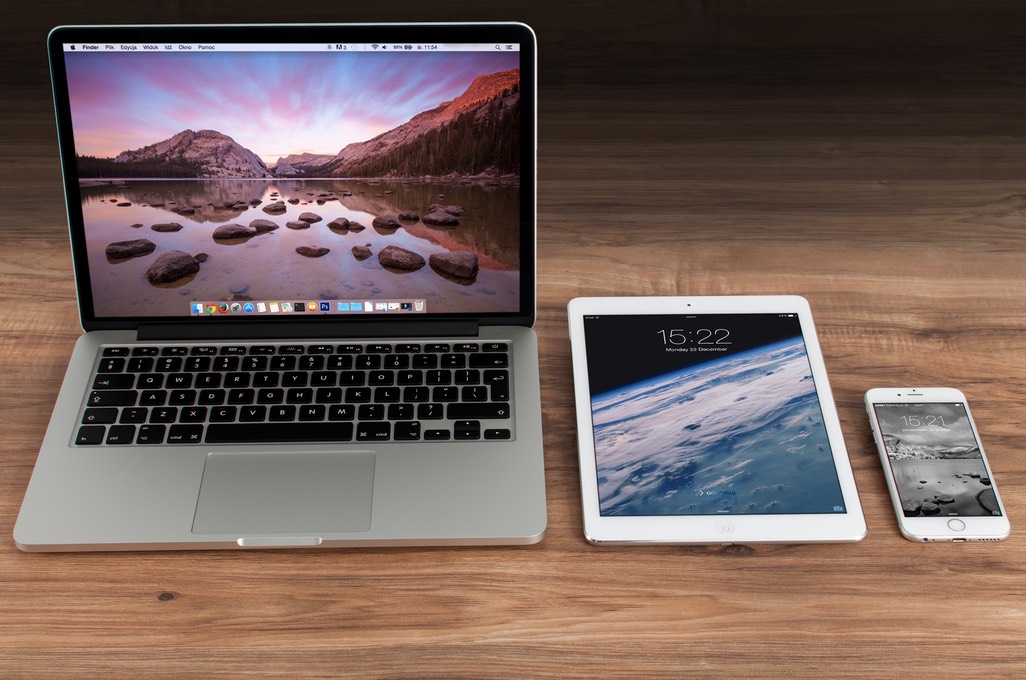 Helpful tools for using our website…
View our video tutorial which briefly shows you all the features and buttons located throughout our website for a better user experience.
The free Vimeo app can be downloaded on most any mobile device and will allow you access to any of your music videos, audibooks and more, from Whole Wheat, so they can be viewed on mutiple devices (iPhone/Smartphone, iPad/Tablet, computer, etc.) anytime you want to stream them or even watch them offline with the app!
Data Usage For Streaming Help Sheet
This is general information about data usage and streaming.  
The Bible studies and information on this website come to you free-of-charge, yet many of you have expressed wanting to support this work and do God's Will by helping spread God's precious truth that changes lives.  
If you feel inspired to make a donation please use the donate button below or you may mail a donation to:  
Whole Wheat
P.O. Box 26217
Minneapolis, MN  55426
  We thank you for supporting Whole Wheat!