Grains of truth are short snippets of live sermons, each unveiling a unique grain of truth, giving you answers to your most burning biblical questions!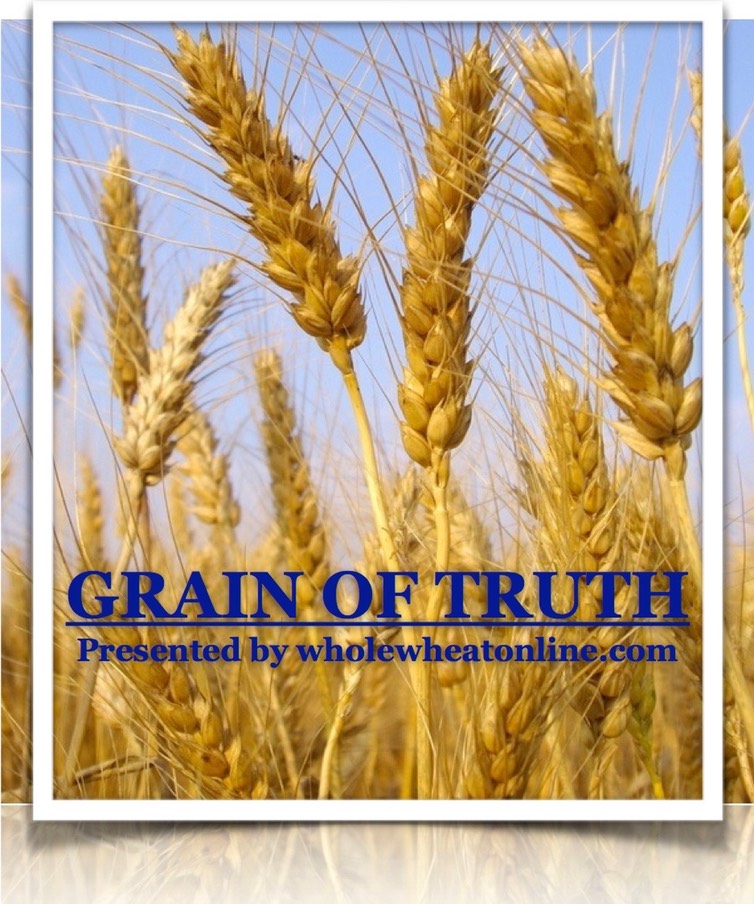 Click on any question below to unveil the grain of truth!
What does it mean to believe in Jesus Christ?
Question: 
"What is Whole Wheat's Statement of Faith?"
We believe that Jesus Christ is the Son of God, who came in the flesh and died for the sins of mankind.
We believe that accepting Jesus Christ as our Savior means living a whole new way of life, not living to the flesh with its evil passions and desires, but rather, living to the Spirit, which is committing all our ways to be a blessing to the Lord.
…
Question: 
"What is the Best Way to Study the Bible?"
If you're going to be a competent barber, carpenter or electrician you're going to need the proper tools. It's the same if you want to learn and understand the biggest mystery book on earth. …
Question: 
"What is the Bible?"
To best understand what the Bible is, let's first consider what the Bible is not. The Bible is not an ancient collection of myths or stories or something to put on your coffee table with pressed flowers or a four-leaf clover in it. …
Question: 
"What is the Best Bible translation?"
The best translation of the Bible is the one that has the clearest meaning to the key verses that explain how to live the Way that Jesus Christ lived.
One example is Titus 2:14.  …
The Bible studies and information on this website come to you free-of-charge, yet many of you have expressed wanting to support this work and do God's Will by helping spread God's precious truth that changes lives.  
If you feel inspired to make a donation please use the donate button below or you may mail a donation to:  
Whole Wheat
P.O. Box 26217
Minneapolis, MN  55426
We thank you for supporting Whole Wheat!