Whole Wheat is a non-profit 
organization dedicated to educating 
people about the Bible 
for over 40 years.

ARE YOU READY?
Learn how to prepare yourself here…
Luke 1:17
True disciples of God are referred to as wheat, who become whole wheat because they keep the Lord's Words and put them into action in their lives daily.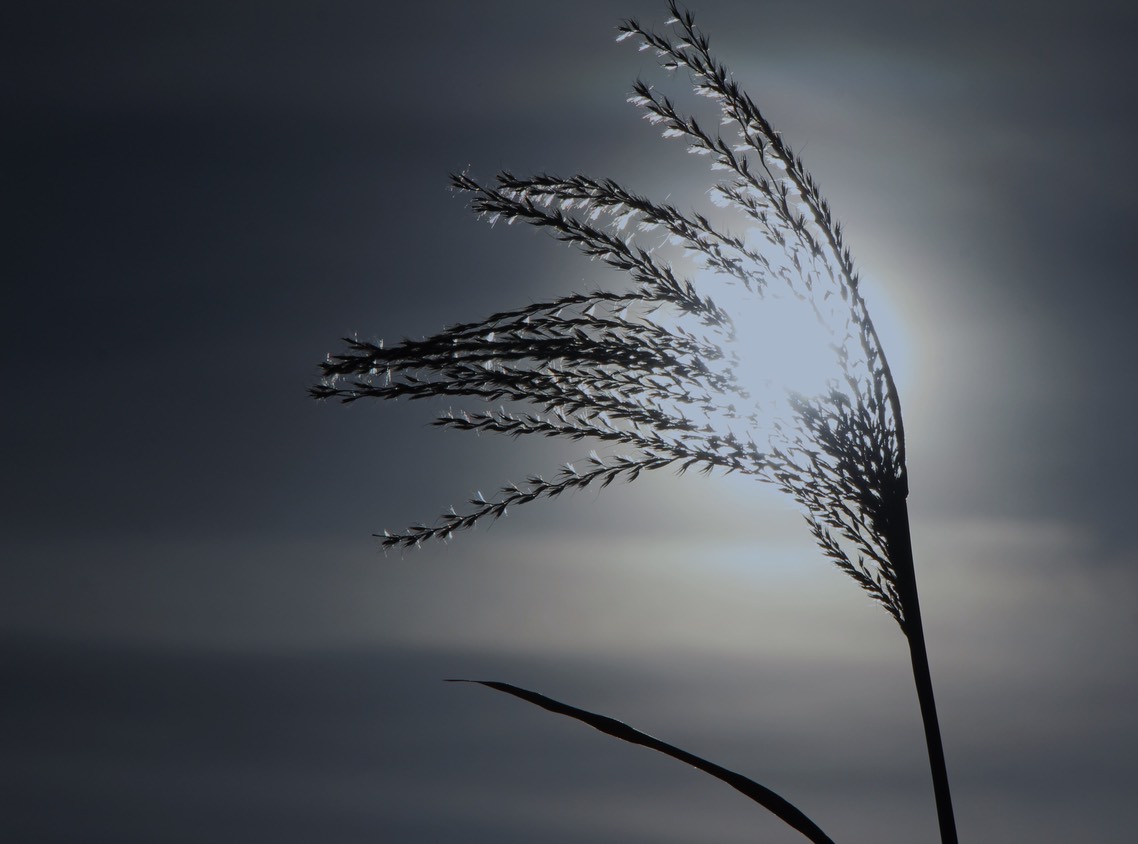 Click on any misconception below to reveal…the truth!
"All you have to do is believe in Jesus to be saved." 
"There is nothing required for repentance."
"You are saved by grace through faith."
"If you say the sinner's prayer you are born again."
"Jesus blood covers our sins unconditionally."
"You automatically do good / righteousness"
"You can't lose your salvation."
"You go to heaven when you die."
"Because of God's grace, works are not necessary."
The Bible studies on this website come to you free-of-charge, yet many of you have expressed wanting to support this work and do God's Will by helping spread God's precious truth that changes lives.  
If you feel inspired to make a donation please use the donate button below 
or you may mail a donation to:  
Whole Wheat
P.O. Box 26217
Minneapolis, MN  55426
We thank you for supporting Whole Wheat!