Grains of truth are short snippets of live sermons, each unveiling a unique grain of truth, giving you answers to your most burning biblical questions!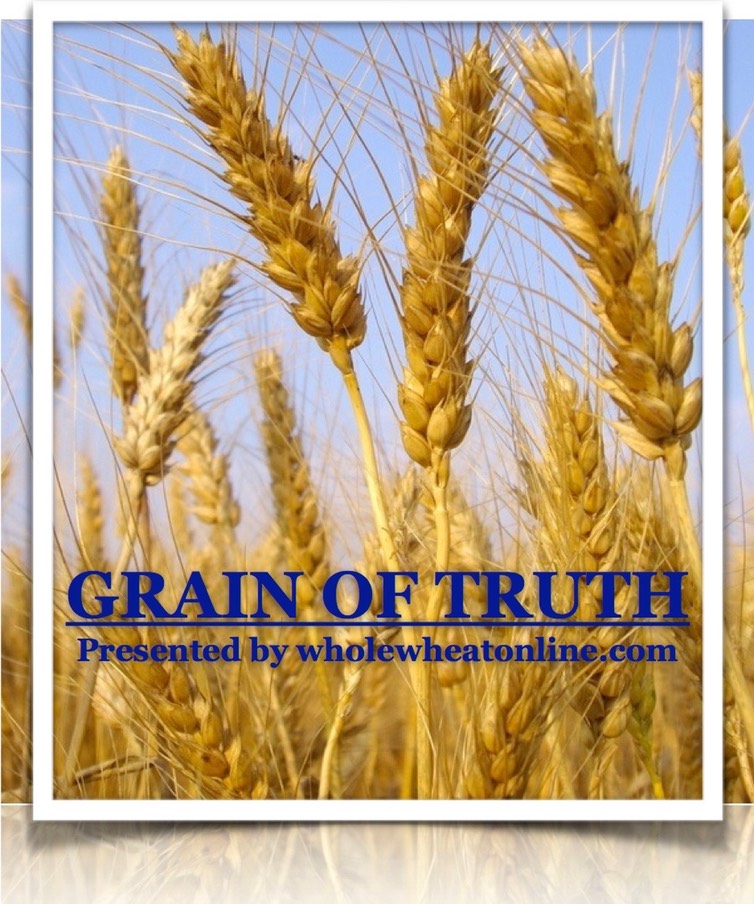 Click on any question below to unveil the grain of truth!
What does it mean to believe in Jesus Christ?
Are we saved by grace as my minister has told me?
What is the missing message in Christianity?
Does good come automatically when I become a Christian?
What is the purpose of the Bible?
Why is it important to serve God?
Are good works necessary for salvation?
Are there any conditions for the blood of Jesus?
How can I receive answered prayer?
What is required for repentance?
All I have to do is say the sinner's prayer?
What happens if I don't forgive?